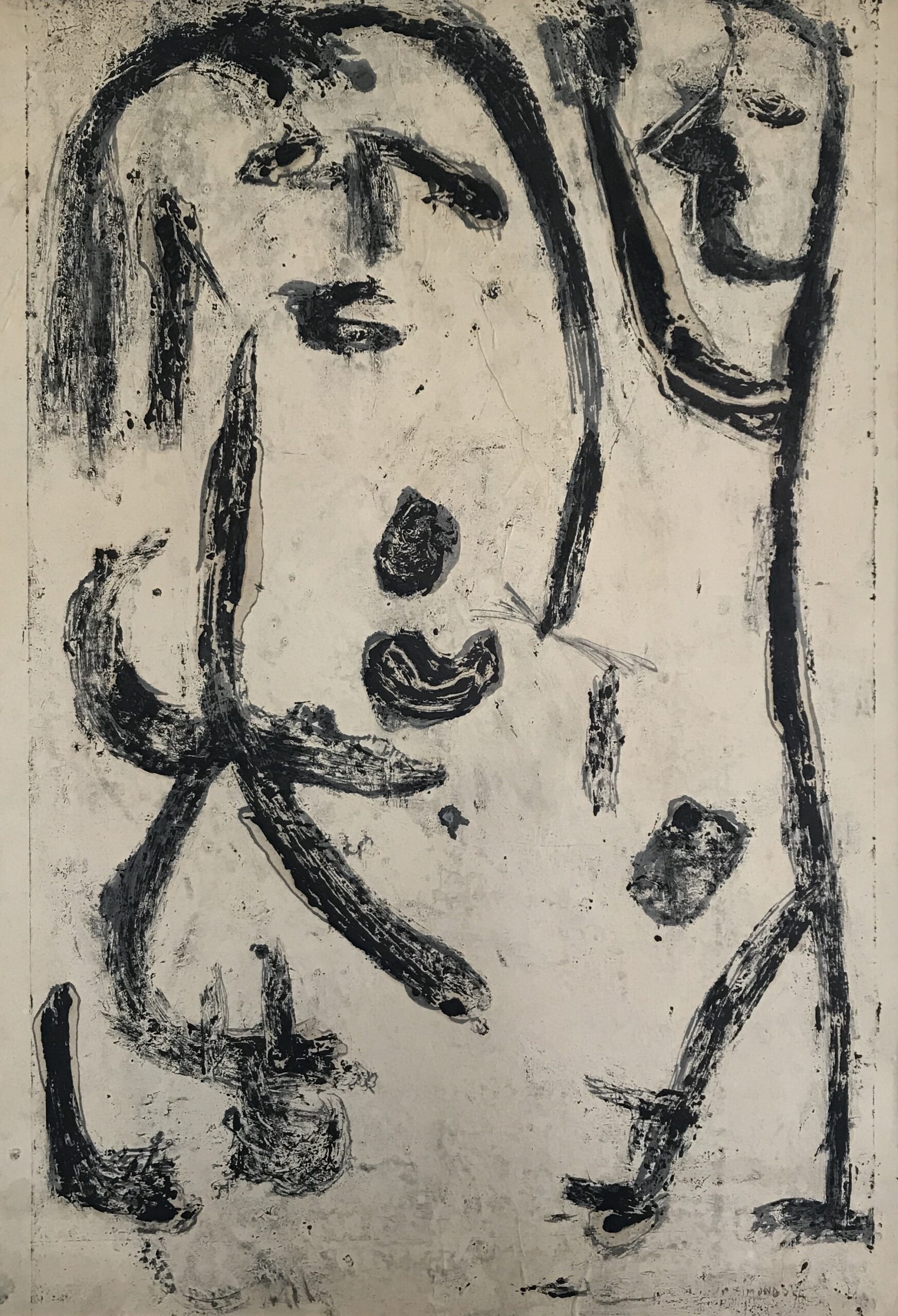 Piero Simondo, Figure Nere, 1955
Piero Simondo, Figure Nere, 1955
VISITS
Please contact us if you would like to visit via info@eam-collection.de.
We are offering guided tours and individual visits. The EAM Collection is open to visitors upon appointment only.
Tours are offered on Tuesdays, Fridays and Saturdays between 10 am and 5 pm and last about an hour. Registrations are requested.
We Iook forward to welcoming you!